ROYAL SECURITY AGENCY, INC.
.... your partner in protection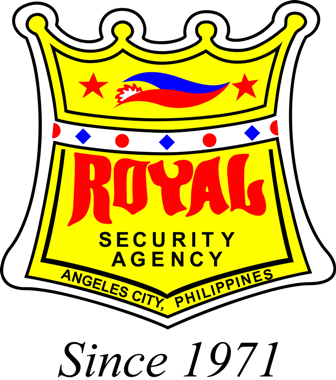 CDC - Mimosa Leisure Golf and Leisure Estates
Awards Anew The Security Contract Project to
Royal Security Agency (RSA)

In a very competitive and bidding process held on December 18, 2013 under the watchful eye and stringent review by the CDC-Public Bids and Awards Committee (PBAC), Royal Security Agency, Inc. (RSA) was again award with the security project of the Mimosa Golf Club and Leisure Estates located at the Clark Free Port Zone, Angeles City, and Pampanga.

The projectís terms of reference required the submission of an offer to provide an integrated wireless surveillance system consisting of 104 cameras spread through-out the whole golf and leisure estate, which used to be the primary rest and recreation venue of the U.S. 13th Air Force until the eruption of Mt. Pinatubo and non-ratification of the US-Phil Base Lease Treaty Agreement.

RSA out bid top and equally large manila based security providers.

Contract signing was held on March 1, 2014 with Atty. Arthur Tugade, president and CEO of CDC representing the client, and Atty. Romeo L. Yusi, Jr., VP for Legal and Administrative Affairs of RSA, representing the provider.

The highly sophisticated 24/7 integrated surveillance system which is capable of 360 pan, tilt and zooming to long distances, is meant to deter commission of offenses and protection to visitors, both local and foreign alike. The project is complemented with use of a 24/7 patrol car, motorcyles and bicycles to achieve optimum performance output.