.... your partner in protection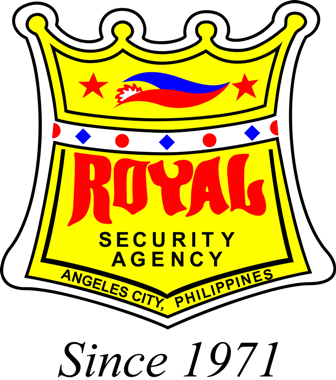 Emergency Preparedness Orientation and Drills for BDO Employees and Security Personnel

BDO Security Department in tandem with its service provider RSA conducted and held an Emergency Preparedness Orientation Seminar and Drills on June 7 to 8 2015 at the bank's CLG offices in Balibago, Angeles City. Security personnel were given instructions and orientation on how to react and act on emergency situations. Bank employees as well actively participated and join the simulated evacuation drills.

Officials from the Bureau of Fire were also present and conducted extinguishment of live fires during the event.

Leading the exercise was Mr Jose Lambrinto, head of security for Bank Bldgs and facilities, and Mr. Reonel Ramos, both of SID.

Messrs Ruel Cuaresma and Lyndelle Gopez, both operations personnel of RSA assisted in the event.